Hey there!! I just wanted to let you know about the SALE I'm running this week on notebooks. This week all notebooks in my Etsy shop:
LittleHoneyBeeStudio
are 15% OFF. Here's a look at each of the notebooks available: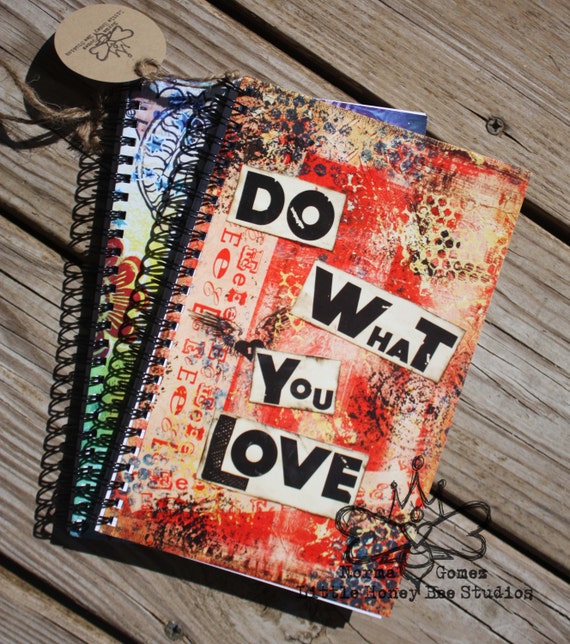 Do What You Love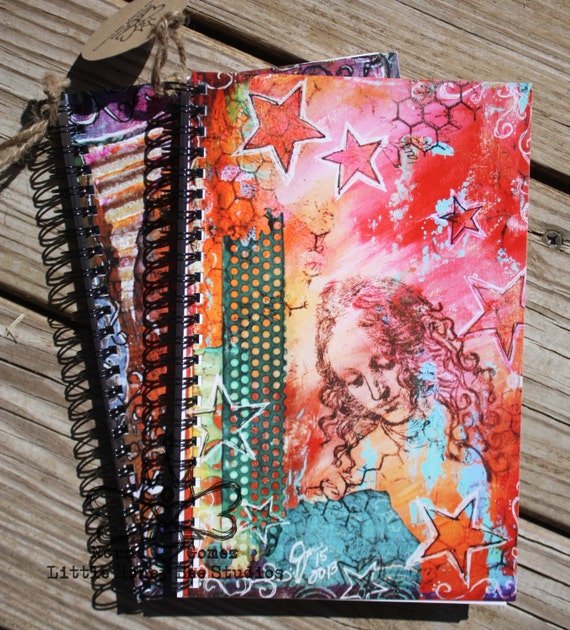 Dancing Stars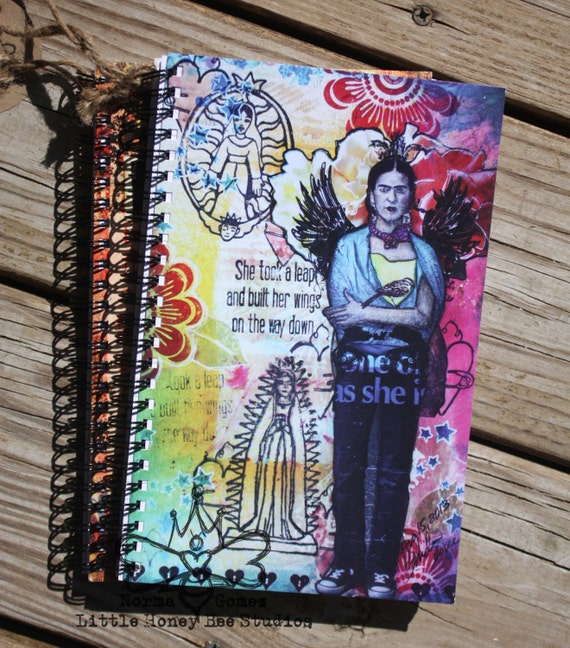 Modern Frida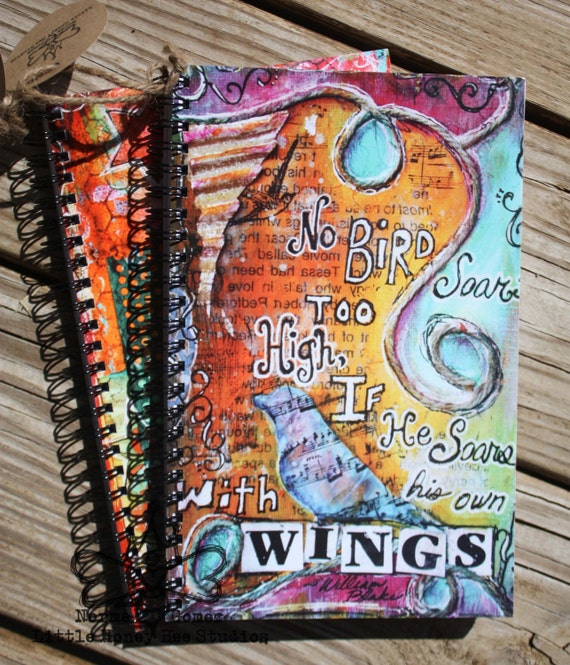 Wings
I hope you'll stop by and take a peek at my shop :D Thanks for stopping by, have a beautiful day!!